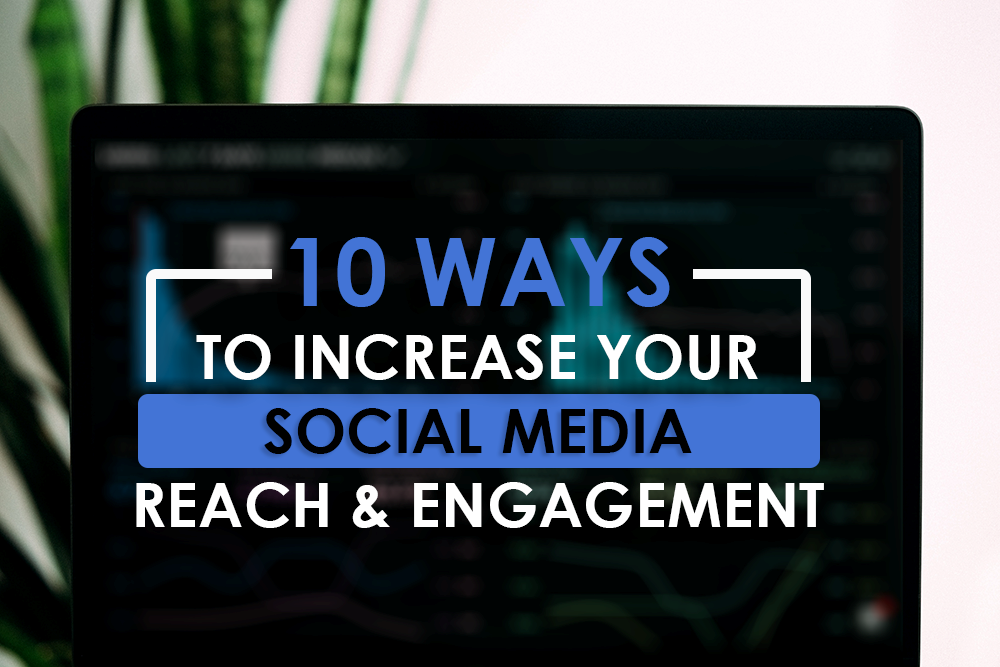 Many brands are accepting to have a social media presence now but many are still struggling on maximizing social platforms for promotion and awareness. What exactly social media engagement are? It is an engagement when someone, either your customer or supplier interacts with your social media account. It comes in metric forms such as likes, comments, shares, follows or retweets. All these metrics help you to measure your social media campaign effectiveness and generate leads and sales for your business. Bear in mind that social media is meant to be social. There are also ways to help your business to increase social media reach and engagement.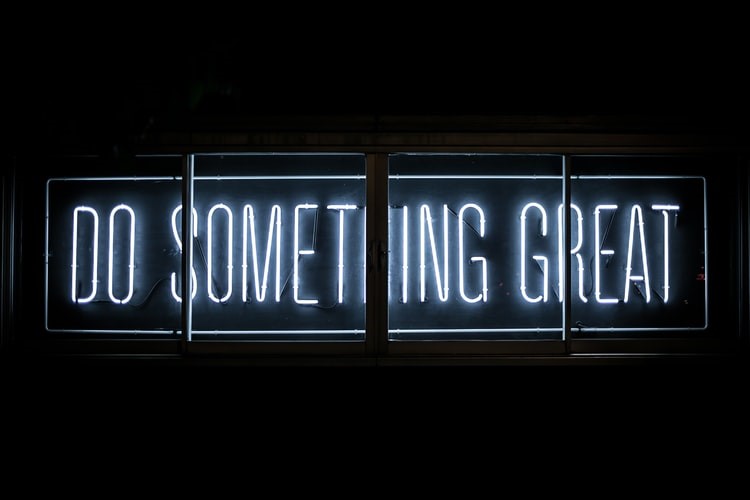 Come out with high quality content.
Your content must be original, practical and shareable. Research have shown that 52% of consumers will unfollow a company if the content is abusive or irrelevant.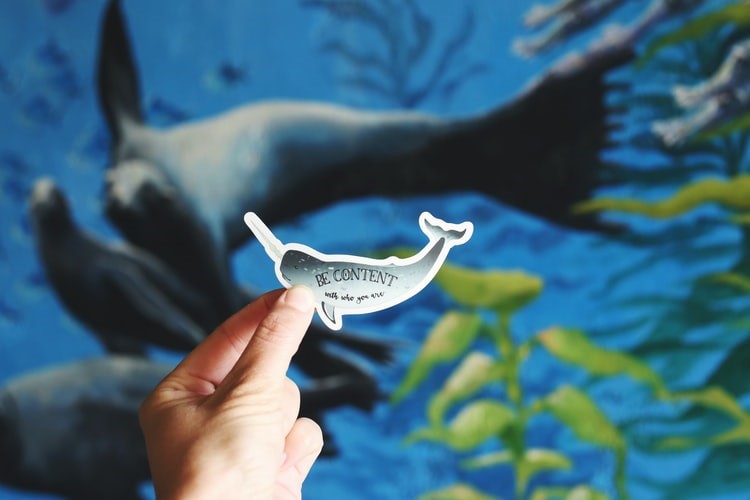 Customize your content according to social media platform needs.
Different social media platforms have different consumers, and all your posts should reflect that. You need to know your audience by attracting and best serve specific audience by continuously tailoring different content for different platform such as Facebook, Instagram, Google or Twitter.
Go live and connect with your audience.
Your customers want to know more on your latest products, ongoing promotions and so on. Get them updated by using live video to explain your products and services benefits and ways on how it works. By doing this, a unique sense of community is created in order to have have higher rates of engagement.
Reach out, meet new people and social influencers consistently.
Do not be afraid reach out new customers or influencers as majority of the working people are open to communicate. You never know how things will work out.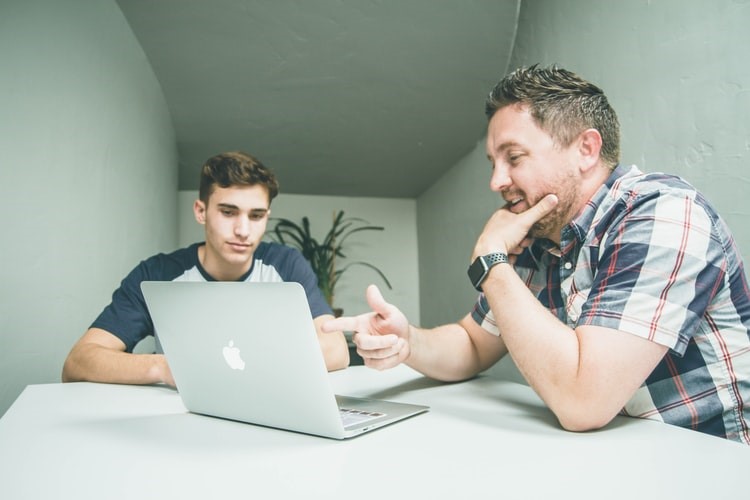 Participate more in relevant conversations.
Are there any hot industry discussions going on in social media? If you found any posts in your feed or industry groups, try to share, comment and react on these posts. You never know who will reach your posts.
Collect feedback and reviews in a positive way.
All you need to do is to ask! Receiving satisfaction comments and feedbacks from customers or clients is one of the ways to build rapport for your business.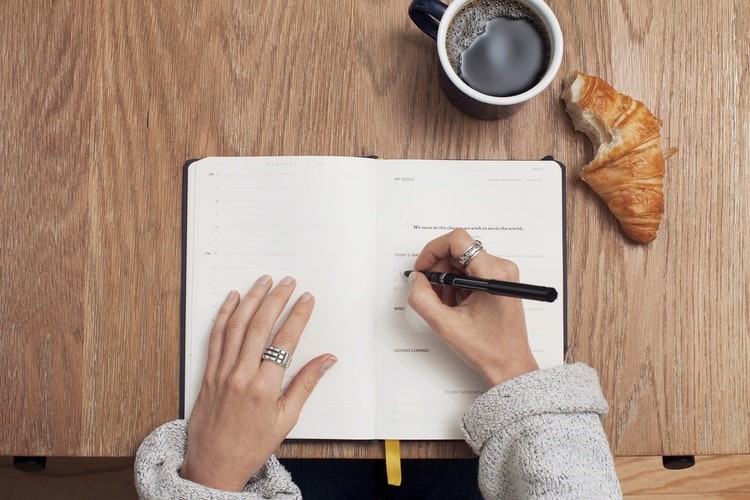 Organize a schedule for strategic posting.
Test different engagement ads at different time in Google or Facebook Business Manager to know when and where your audience is engaged online. By doing this, your posts will get higher engagement rates. For instance, in general, you may post your content every Tuesday at 10am of Facebook; and 4pm every Monday on Instagram.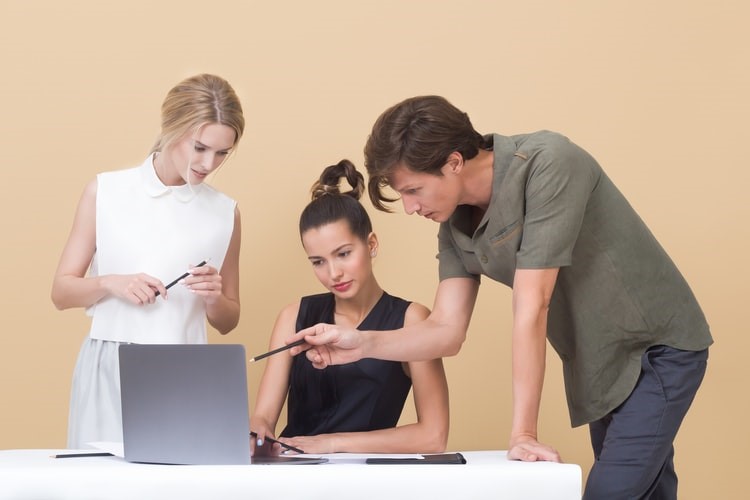 Define your style and brand properly.
Continuously checking on the way you voice, your grammatical error or punctuation in your profile. Your professionalism in presenting your company product or service is important.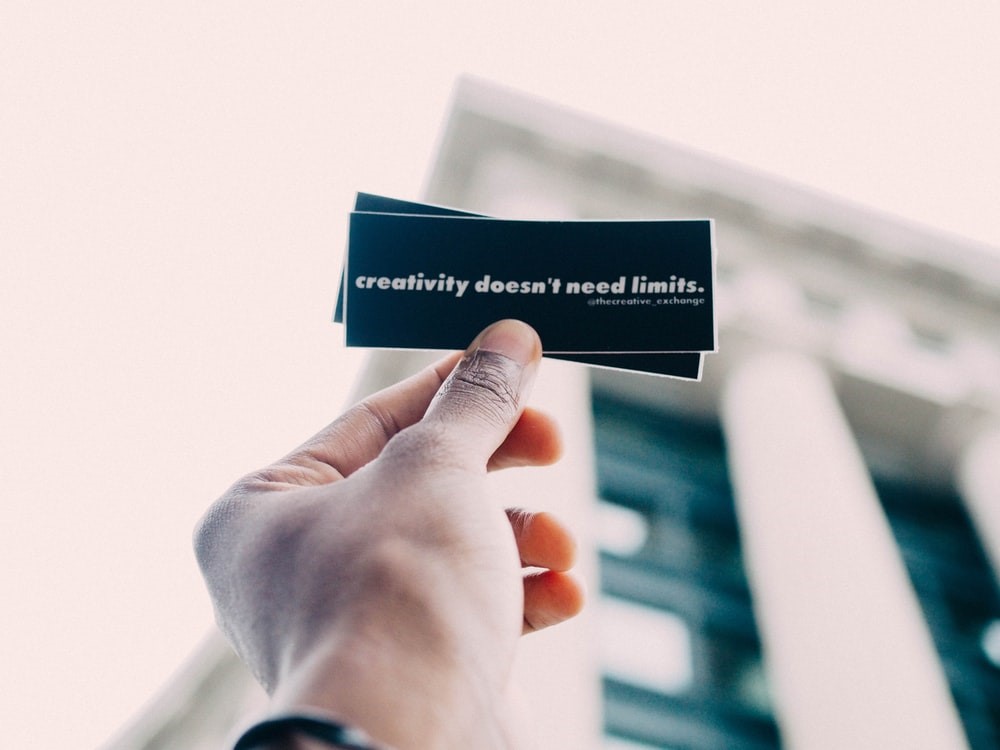 Do it visually.
Images and videos are important in social media. In order to boost the rate of engagement, video and image-based content needed to be performed from time to time.
Organize reward sessions for your followers.
Organize a giveaway, share free premium content and contest to thank your audience for their continuous effortless engagement.