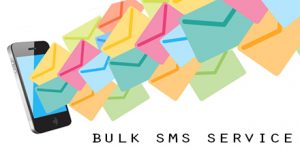 SMS marketing at a glance…
Primarily, SMS marketing plays the role of sending text messages to mobile devices in which its content is a short and to-the-point advertisement of the product or service offers. This form of business strategy is a proven prevailing method to obtain the highest customer appeal and response in many business marketers today.
The best about SMS marketing is that when you use this channel to communicate to your intended target market, chances of being marked as a spam message is very much lesser than of email marketing, where email marketing has the highest chances of being blacklisted as spam message. Not only so, it increases immediate readership as compared to emails where people do not always check their mailboxes.
People are more active in engaging with short messages as compared to long messages, let alone formal messages such as email. Apart from this, people usually feel that shorter messages are the read-at-ease medium, because shorter messages are to-the-point and do not have information overload issue which deviates people from the main message that the marketers try to convey.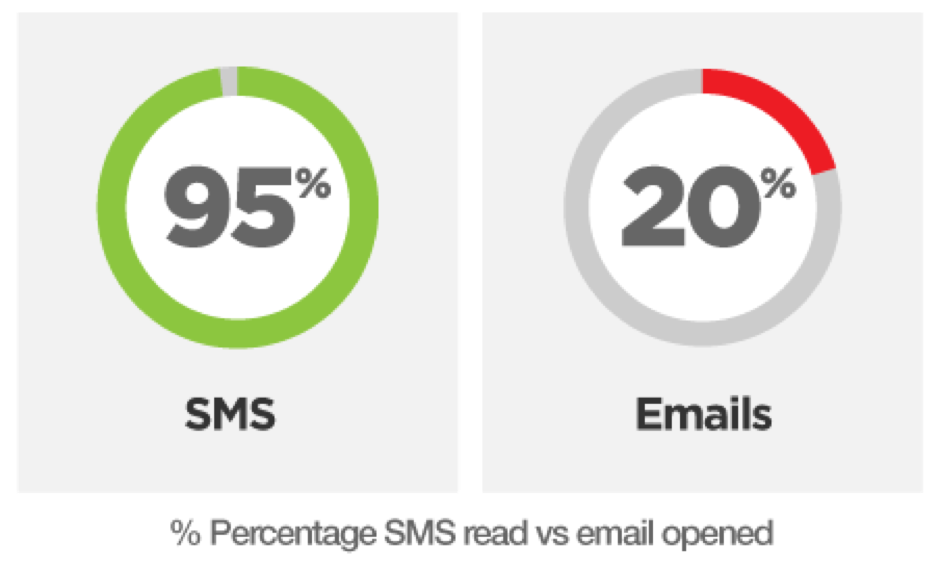 According to statistics, 8.6 trillion text messages are sent annually on average cumulative count. A survey found out that most people read their emails once or twice a day but they read their text messages right away (SMS messages are read within the first 4 minutes after received), whereby readers pay attention and read text communications rather than using other media platforms.
These numbers suggest that, not only people are constantly texting each other using this medium, they too rather receive SMS than emails when subscribing to newsletters. Nevertheless, as a marketing company, we believe that this can be explained by the fact that SMS are more for B2C companies, whereas emails are more used in B2B companies.
How to SMS marketing?
Since you only have 160 characters, you need to be clear and go straight to the point. You won't want to waste character space with long description, as every character is precious. You also need to make sure to include a CTA (Call To Action) so readers know what you're expecting them to do. You still have to be mindful of the language you're using: you don't want to be too formal but you don't want to use slang either.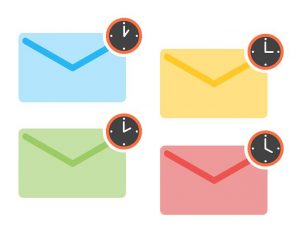 You definitely don't want to overload your clients with messages and get them to ignore your SMS or to even delete them. You need to find the right frequency; most businesses send one text every two weeks.
You also don't want to send an SMS to your client early in the morning or too late in the evening. You need to make sure they have enough time to act on your message.
You can include an expiration date in your text. Make sure your clients know when the offer expires.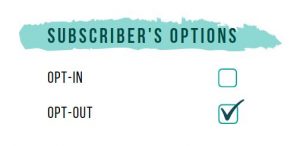 Allow subscribers to Opt-Out
You have to let people aware that they can opt to unsubscribe from your messages in compliance with law. You may simplify this process by just adding "Text STOP to unsubscribe" at the end of your SMS. Although this is an undesired action, but if you want to give yourself a positive reputation management, you still have to give people the freedom of choice.
If you don't allow opt-out options in your SMS bulk marketing technique, you will draw even more complaints from customers and this will look extremely bad for your brand. Consequently, it will result in the bad WOM (word of mouth) amongst the users.
Be creative and vary your content
Your text message has to be attractive. There is nothing more boring than getting similar text twice. Worse case is, receiving the same content by SMS and by Email. Why would someone subscribe to SMS and Email if they are going to receive the same content twice? There's no point.
You also need to be creative in making known your Unique Selling Point(USP), whereby you sell your specialty or offer a product feature or service that is never heard of, so as you stand out and make your company distinctive from your competitors and people will get more attracted to yours rather than theirs. This is because when your selling point is similar to your competitors in too many aspects, chances of people buying your story is unlikely to happen.
For instance, people have the concept that instant noodles are health hazards, so if your written contents are of no different from your competitors, people will dismiss your product, thinking that those people doing business out there are merely performing common sales gimmicks.
However, if you tell them that you are selling healthy instant noodles, people will see that your content is unique and it becomes the attention-getter. Sometimes, it is even better to use italics, bold or semi-column your main keywords, such as healthy instant noodle, people will narrow down their reading into that main point you want to emphasize and what you wish customers to take notice of.
THEREFORE…
To end it for all, hope these tips will help you to jump-start your pathway to SMS marketing. As said, SMS marketing is the goldmine for digital marketers, but also to use it wisely so that this digital marketing strategy will not turn on you and give your business a pocket hole.