What is email marketing
Email marketing is basically the use of email to advertise products and services. However, a better definition of email marketing is the utilization of email to generate relationships with potential customers and clients. Email marketing is one of the categories in internet marketing, which includes online marketing through websites, social media and more. It is exactly the same as direct mail, except that messages are sent electronically via email instead of sending mail via postal service.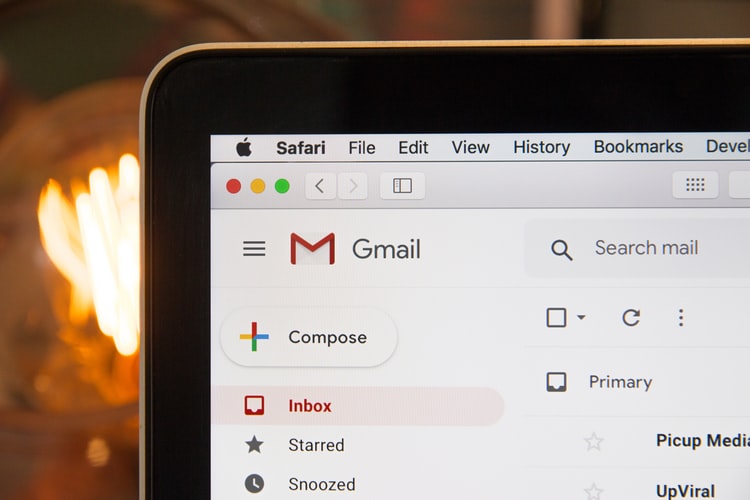 Importance of email marketing:
Targeted marketing opportunities
Companies these days need to make good use of email marketing as it is such an efficient platform. Hence, let's take a quick look at why it is so crucial for your company. First and foremost, unlike many other marketing opportunities, email marketing can provide your business with different methods to target specific customers when it is properly implemented.
More confidential and targeted than social media
While there are many advantages of using social media marketing for your business, there are several of your customers who may not be using social media. However, these people have an email address, more than likely. There several methods to obtain the email address of a customer. One of the methods is by having a form on your website, asking them when they are creating an account or checking out from their account, or even ask them during a phone call.
Data driven and measurable
One of the essential factors to the success and improvement of a marketing campaign is to understand what works and what doesn't. By using email marketing, you get insights into your activities. Insight into a metric such as open rates which is how many percent of users who were sent an email actually opened the email that you sent. Getting an interesting subject line is a key factor in improving open rates. In another word, using an eye catching subject line helps to generate a higher open rates.
Cost effective and affordable
A lot of people may think that email marketing sounds great and all, but with all these features, is it certainly a costly strategy? There will definitely be some initial cost of front setup and implementation, but once the framework is built, the ongoing cost of maintenance is minimal as compared to the return.
Is email marketing still relevant in 2020?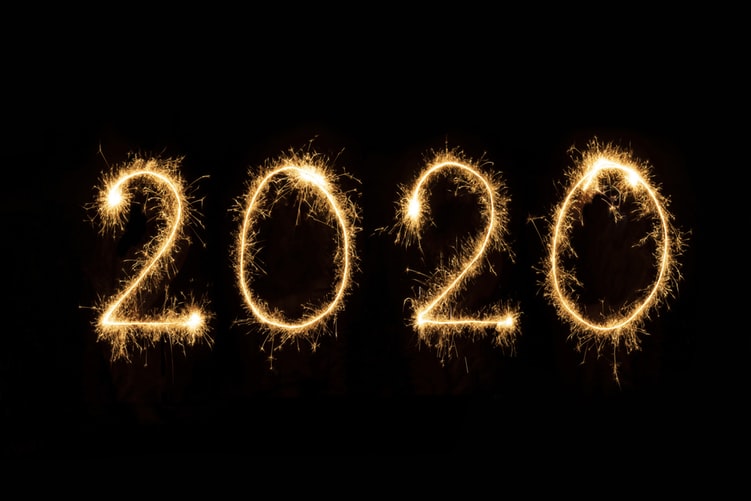 Based on a study conducted by HostPapa, in an era of increasing social media use for ads, email marketing still dominates the roost. This is due to:
94% of internet users use email, while only 61% use social media.
The 'opt-in' feature of email allows marketing by consent.
Email marketing allows targeting by demographics such as age, income, etc.
Email marketing offers more reporting and analytics capability, such as click-through rates, open rates, bounce rates, and conversions.