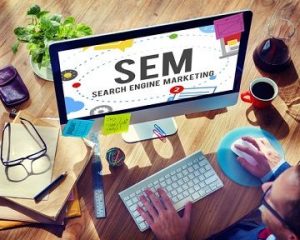 Search Engine Marketing (SEM), also known as pay per click (PPC), is the means to escalate website traffic and conversion rates efficiency and target new potential customer base for business in order to increase site ranking in the search engines.
Why SEO for retailers?
It is one of the most prevailing digital marketing strategies especially for retail businesses, since retailers usually consume a lot of time in the page amount control. SEO is considered as a complicated and time-consuming process for retailers. Not only so, retail businesses face huge challenges in website optimization to connect to their potential buyers.
Google accounted for over 79% of all global desktop search traffic
Increase search visibility
Google receives over 63,000 searches per second on any given day
Hard selling is annoying!
Ranking well in search engines enables buyer persona to do their own research and more willing to engage, as soft selling has a more positive and encouraging message contents.
Free tool offered by SERPS, can use for determine page ranking based on keyword search
However, most of the companies are expected to allocate 41% of their marketing budget into digital format in 2018. This rate is expected to grow up to 45% by 2020.
Through the business predictions, SEM will capture the largest share of online expenditure and display, which has taken the 2nd largest share due to everyone trying to appear at the top in Google search result, even if it involves high cost of paid advertising option.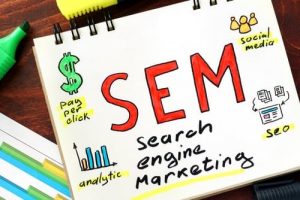 If you would like to learn how Wave Evolution can drive your SEM strategy forward, drop us an email at info@waveevo.com or visit www.WaveEvo.com to find out more on other services which we offer as well. We will be glad to be of your best assistance!