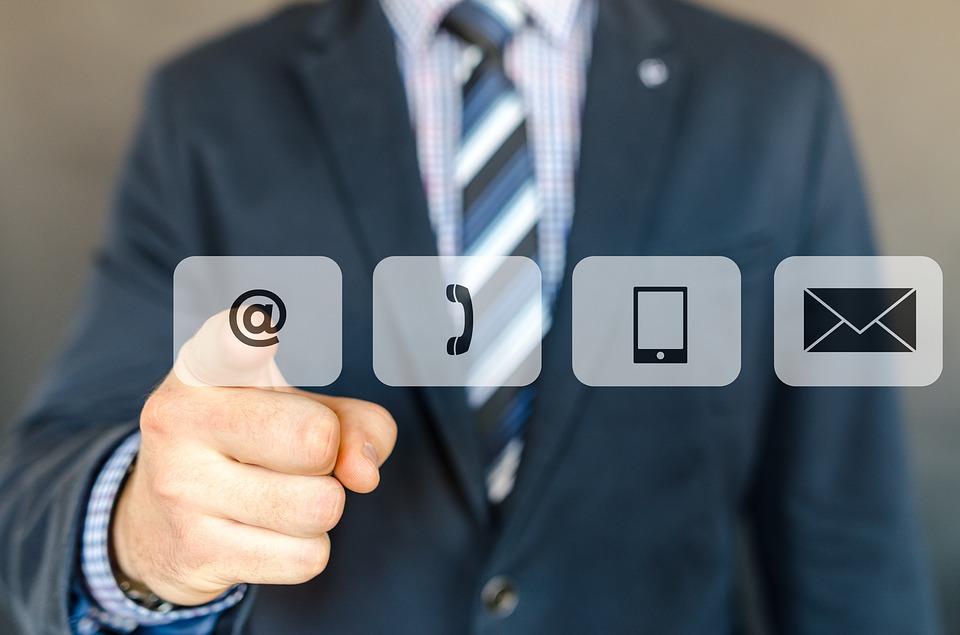 Ever wondered how you should approach your potential clients, if you should send an email or call them on the phone? Let's read this article to find out how traditional B2B prospecting methods of cold calling are revolutionised by cold emailing prospecting methods.
By the way, what is cold email? Is it SPAM? Cold email is an email sent to potential clients that has had no beforehand relationship with you. Generally, SPAM Control Act enforced in various countries around the world allows you to send emails to business people you don't know, but you'll be required to comply with rules such as keeping your subject lines real, include your business contact information, honour opt-out request, etc… If you do it right, cold emailing can be one of the most effective marketing tactics to reach out to new prospects and get them to try your products or services.
Alright, let's look at how you can send out cold emails the right way!
Step 1: Identify & segmenting your prospects
The most important factor when it comes to sending marketing emails is to send them to the right person. Segmenting your prospects into various classifications is the first step; define your target audience by industries, job title, location, etc to ensure your marketing message gets in front of your intended target audience.
Step 2: Find your prospects email lists
For long-term success, we advise working with an email data provider that will allow you to rent their email data, renting of data can save you money and improve ROI by allowing you to use it over time. In addition, your data provider will be able to refresh your list on a regular basis, keeping accuracy levels high.
Step 3: Crafting your email marketing newsletter
Being relevant is the strategy that makes a cold email feels warm; it grabs your reader's attention and keeps them reading your cold email. To achieve that, always put yourself in their shoes, remember that people care about themselves, they don't care about you. So get to the point and keep it short to make that email worth their time. Be specific and relevant. Furthermore, try to personalize whatever details you have. According to some report, personalized emails improve click through rates by 14% and conversion rates by 10%. Lastly, include a relevant call-to-action plan; for example, you may end the email with "Who would be the best person to speak with about this?" Asking a quick question can be a great way to entice your prospect into a conversation with you.
Step 4: Test & Measure + Follow Up
Try different approach in each of your email campaign, such as different subject line, short vs long email length, giving them more or less details, etc… Based on open rates from first campaign, you may plan further the next campaign. However, your prospect might not reply to your initial email, go ahead and follow up. They may still be interested when they have more time to respond. If you continue to split test your emails and follow up with prospects, you will find success.
In summary, cold email outreach can be a great outbound marketing technique to generate more qualified leads faster. After all, 89% of marketers say that their primary channel for lead generation is EMAILS!

If you would like to learn how Wave Evolution can drive your email marketing strategy forward, please email info@waveevo.com or visit https://www.waveevo.com/