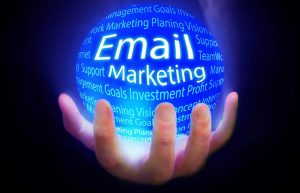 Email marketing has been around for decades; we strongly believe that it is still one of the most effective when it comes to delivering ROI. So, what will be the most interesting developments and trends of email marketing particularly in Asia? We summarise in this article with the help of the savvy email marketers from various part of Asia on the trends which will be important in 2018 and near future.
1. Email Automation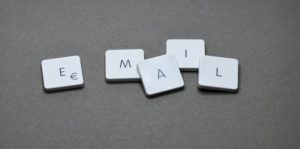 Email automation is the most effective way to engage in email marketing because it enables you to send out messages to your customers at designated times. The most frequent uses for email automation are when a subscriber signs up for your mailing list; you can create a welcome email ahead of time and have it automatically land in that subscriber's inbox. You may also send a series of emails (such as online courses or tutorials); follow up after a purchase by sending customers an email thanking them.
2. Data Driven Marketing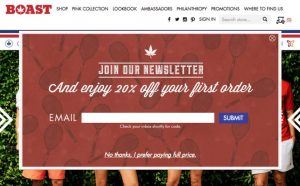 Companies likely have access to a lot of data on prospects and customers. But are you using this data in the right way to achieve marketing success? Data science is making email marketing smarter by powering better automation and personalization. To develop a data-driven email-marketing program, marketers can design a welcome email series that gathers valuable demographic data, capture cross-channel behavioural data (such as: open & click your emails, signed up your newsletter, read your blog), etc…
3. Email Deliverability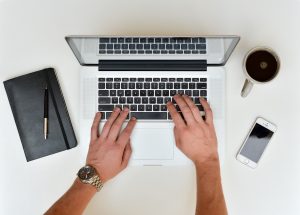 Email deliverability is a way to measure the success at which an email marketer gets a campaign into recipient's inboxes, rather than in their spam folder. For high volume sender, we recommend you build your email marketing infrastructure with the help from email delivery expert; you'll need to acquire a dedicated server with dedicated IP addresses and the resources necessary to keep it up and running, and you'll need to make sure your server is correctly configured (such as RDNS, SPF, and DKIM properly configured). For low volume sender, it's still the best option to partner with an email service provider that offers Pay-As-You-Use (email credit) solution.
4. Mobile-Responsive Emails
With over half of all emails opened on a mobile device, it's more important than ever to send a mobile-responsive email newsletter. This includes the use of coding techniques like media queries, fluid layouts and images and customized copy for your mobile audience. According to Constant Contact INC, 75% subscribers will delete an unreadable mobile email. Especially for this era where people converge into smartphone technology, people expect quality picture and written content on mobile more than laptops and desktops. This is because, gone are our good old days where we emphasize readability and user experience (UX) on the four-edged monitors.
5. Email Data Security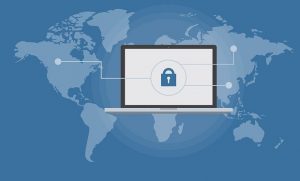 Email is an intrinsic part of building and maintaining customer relationships in any field, but customer data needs to be safeguarded. Storing all of the customers' email addresses and other personal digital data often poses a huge threat to the security of the data. With stronger regulations looming in Asia, marketers need to put data privacy front and centre, and comply with local data protection regulations.
If you would like to learn how Wave Evolution can drive your email marketing strategy forward, please email info@waveevo.com or visit www.WaveEvo.com